Trekking
Guided trekking – safe and spectacular mountain-top views of the Yasawa Islands, villages and surrounding coral reefs. Sunrise or Sunset options.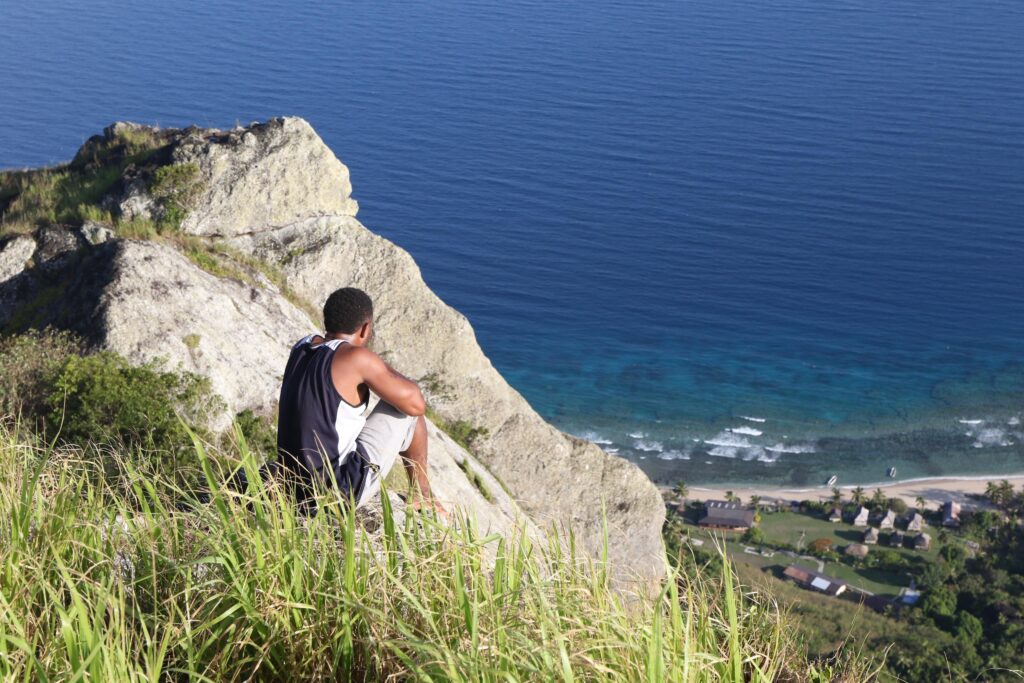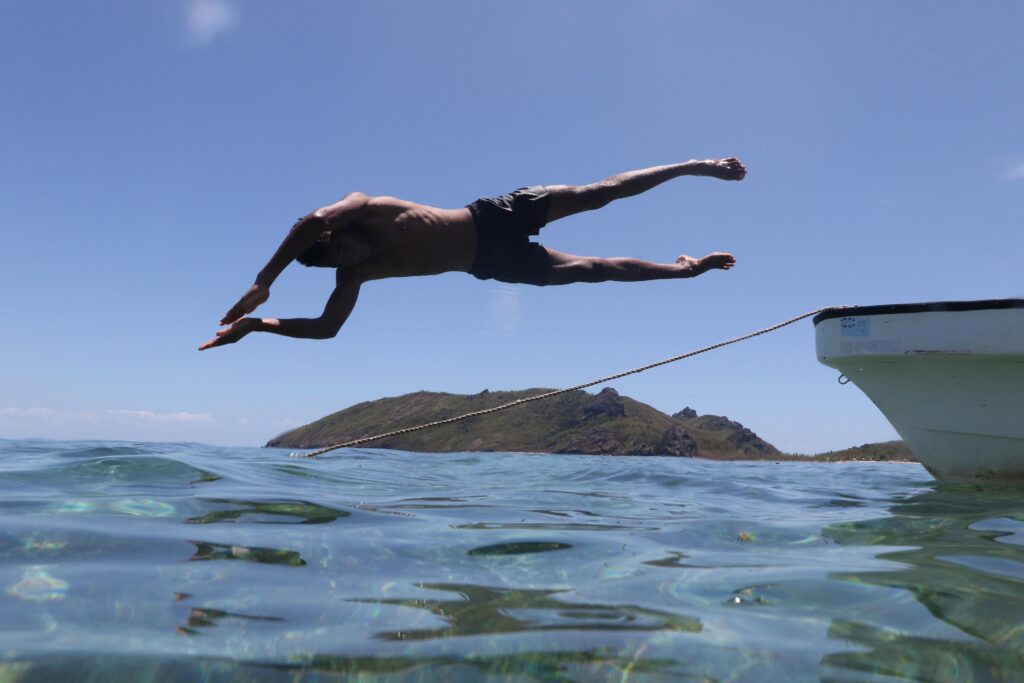 Ocean
Fishing – sunset reef fishing (hand-line) & sunrise trawling (mackerel, tuna, barracuda) – all gear provided.
Kayaking – single or doubles
Picnic-beach boat trips.
Snorkeling
Beach snorkeling and boat snorkeling trips to the reef.
Feed Sharks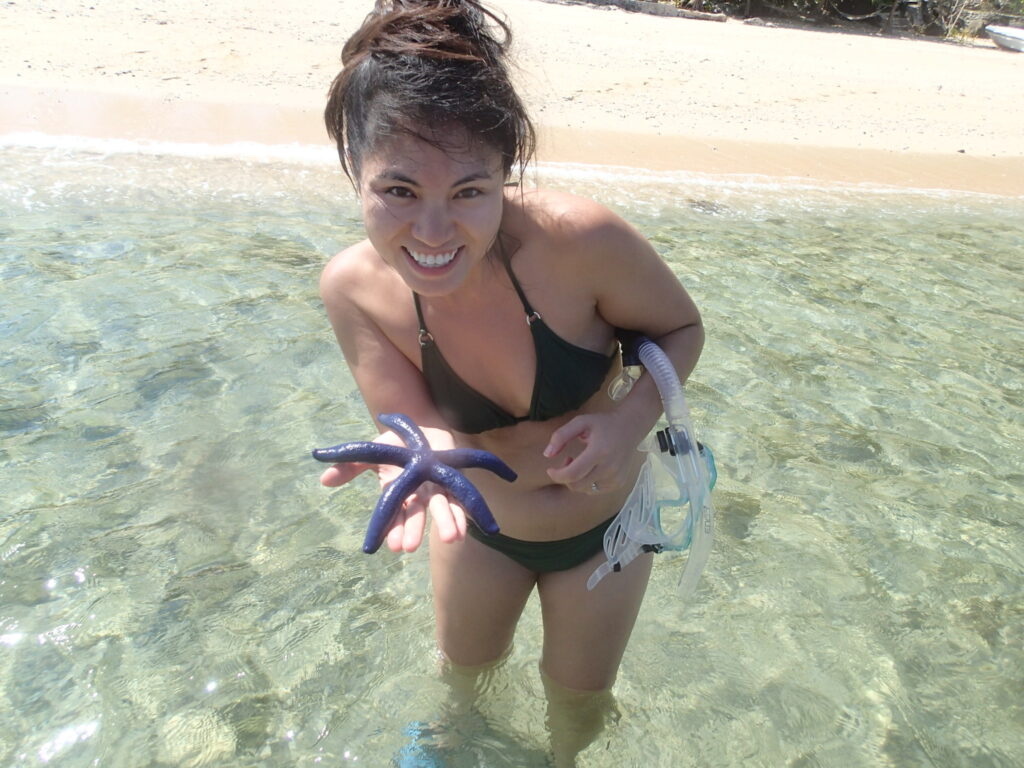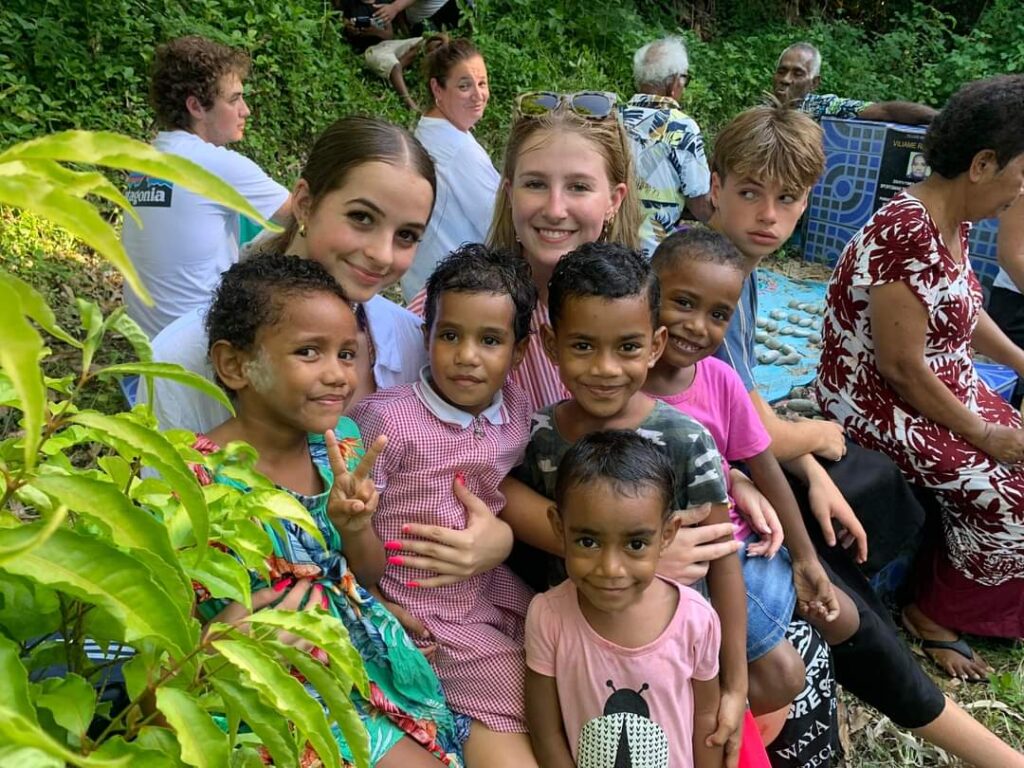 Traditional
Village trips with traditional meke dances, shell markets, school and church visit … meet the locals.
Join us in a traditional kava ceremony, Fiji's national drink.
Local customs, crafts and legends.
Beach
Beach picnics, barbecues and bonfires.
Hammock lounge
Beach volleyball and friendly touch rugby … good luck!